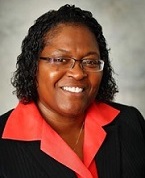 Article by Dr. Charlita Shelton ~
Dr. Charlita Shelton currently serves as the Interim Special Consultant to the President at Gonzaga University. In this article, Charlita reflects on what changes higher education may experience due to the outcome of the most recent presidential election.
read more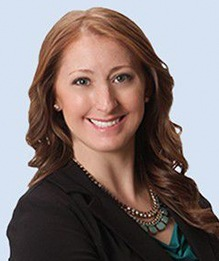 Article by Nikki Cormier ~
In this article, Nikki shares a compilation of updated tips and recommendations to help you succeed in your Zoom interviews. Also included in the article is information on how to schedule a trial Zoom call with The Registry for your upcoming placement interview.
read more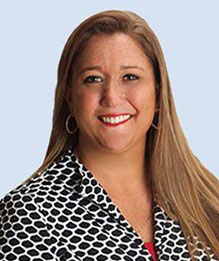 Article by Amy Miller ~
In this brief update, Amy offers the latest news on the 2021 Registry Annual Seminar.
read more
NOMINATE A PEER
Contact The Registry for more information.
HIRE AN INTERIM
Searching for an Interim?
Please contact us for more information.