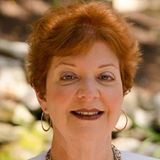 Article by Carol Descak ~
A member for more than 10 years, Carol has served successfully in several Registry interim appointments. Based on her experiences, Carol shares her advice on what key factors you need to address as you prepare to end your interim assignment.
read more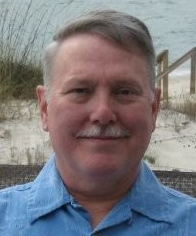 An Interview with: Dr. Lawrence Weill ~
In this interview, Dr. Lawrence Weill reflects on his experience as a college president and as author of Out in Front: The College President as the Face of the Institution. Larry offers key insights into what he perceives as new and emergent challenges that presidents face and how they might be overcome.
read more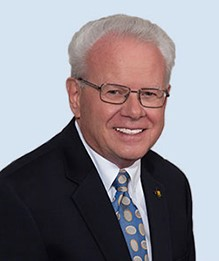 Book review by Dr. Robert Smith~
In this book review, Dr. Robert "Bob" Smith shares his commentary on
Out in Front
, a comprehensive work that tackles a broad assortment of challenges that college and university presidents face.
read more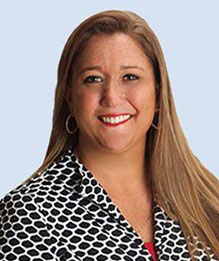 Article by Amy Miller ~
In this article, Amy reflects on the most recent Registry Annual Seminar in St. Augustine, Florida and shares new details on the 27th annual seminar in Scottsdale, Arizona.
read more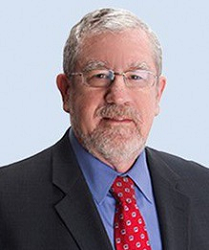 Article by Kevin Matthews ~
In this article, Kevin shares updates about Registry Advisory Services (RAS), recent consulting engagements fulfilled by Registry members, and offers insights into how you can get involved.
read more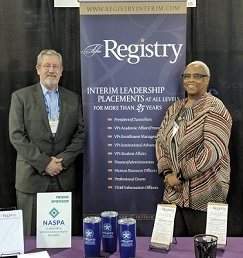 Looking ahead to the winter and spring travel season, The Registry will be attending and sponsoring several national higher education conferences. Read more to see where we'll be next, we'd love to see you there!
read more
NOMINATE A PEER
Contact The Registry for more information.
HIRE AN INTERIM
Searching for an Interim?
Please contact us for more information.
The Registry Out and About
The Registry team has been busy travelling around the country to attend conferences, and it's clear that Registry members have been staying busy too!
read more