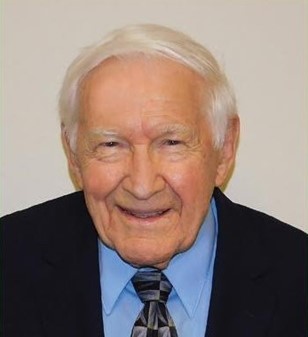 As many of you know, Tom Langevin co-founded The Registry with the late Allen Koenig. The Registry initiated and accelerated a new trend in American higher education-the utilization of outside interim presidents.
read more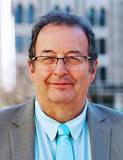 Congratulations to Joel Wincowski, RAS Enrollment Management Practice Leader and Registry Member. Joel has made great strides helping institutions differentiate themselves and drive enrollment through creative marketing campaigns and unique system-wide approaches. Joel's latest work with the SUNY system has been featured by Forbes Magazine, ABC News and innumerable publications and media outlets throughout New York.
read more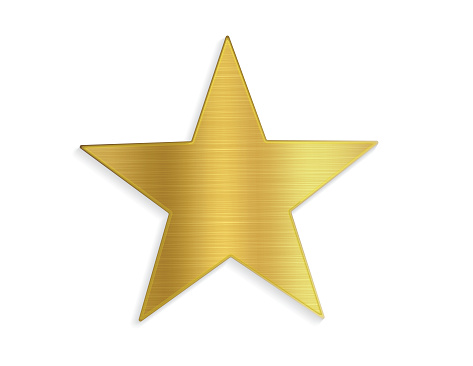 The Registry would like to acknowledge an amazing milestone! In addition to welcoming others to the team. Over the last twenty years VP Amy Lauren Miller has been a key member of the Registry Team that has catapulted...
read more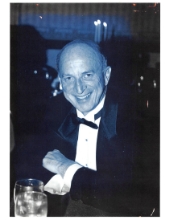 The Registry is remembering one of our valued members, Jerry Thomas Ice. Jerry was a resident of Annapolis, Maryland and passed away suddenly on February 17, 2023. He was born on August 17, 1942 in Smithfield, West Virginia to the late Pearl and Lester Ice.
read more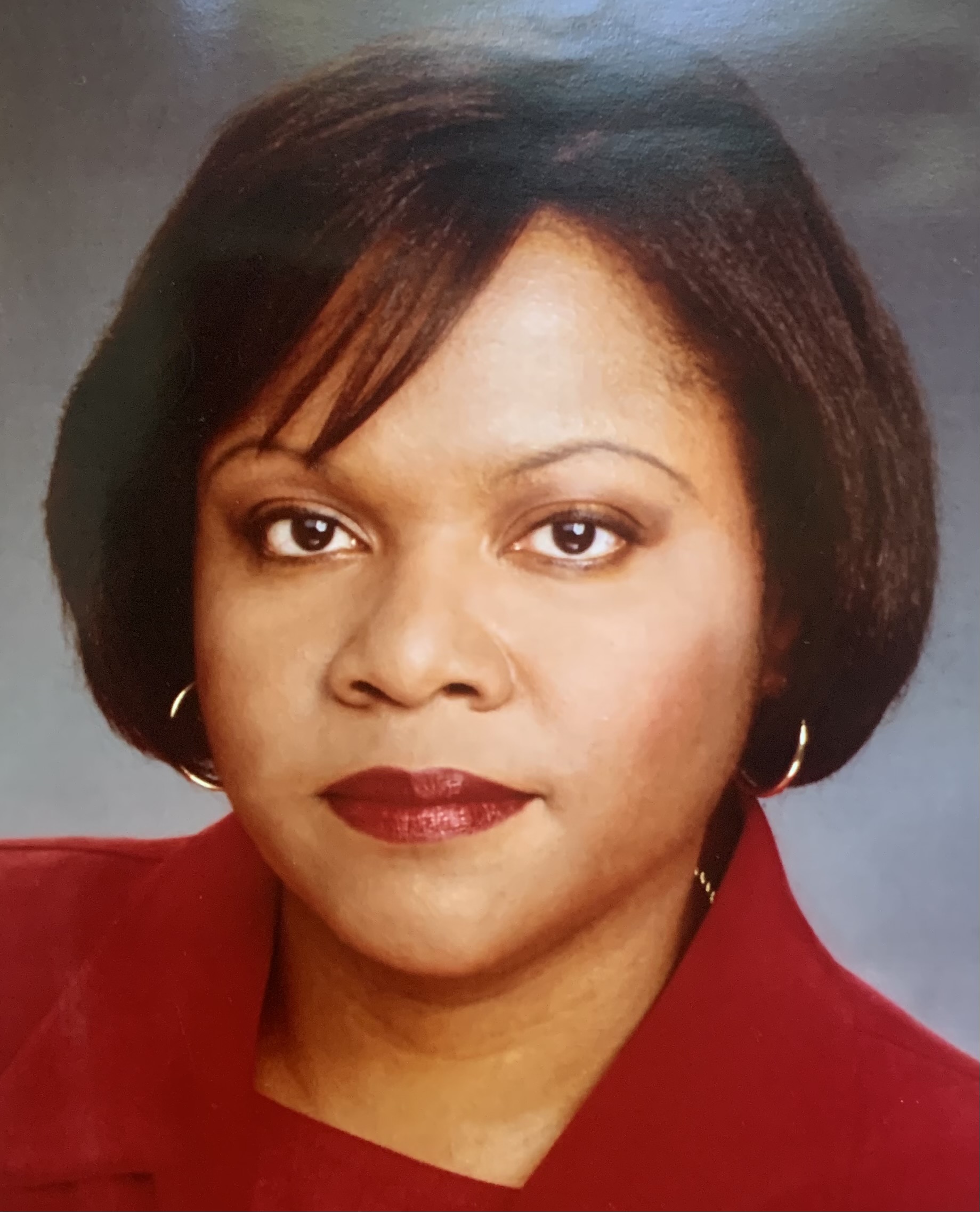 The Registry also had to say farewell to another treasured member, Judith Dorsey, April 19, 1951 – September 19, 2022.
read more
NOMINATE A PEER
Contact The Registry for more information.
HIRE AN INTERIM
Searching for an Interim?
Please contact us for more information.