Registry 27th Annual Seminar Previews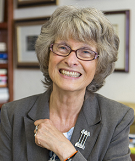 Registry Annual Seminar Panel Preview by Dr. Janina Montero ~
Dr. Janina Montero is the former Vice President of Student Affairs at the University of California, Los Angeles. In this panel preview, Janina reflects on the challenges of student affairs, emerging challenges within the profession, and how administrators respond.
read more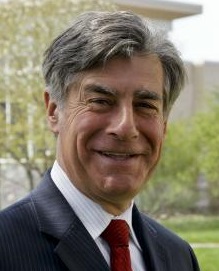 Article by Dr. E. Joseph Lee ~
Dr. E. Joseph Lee has served as a Registry interim on seven separate assignments. Most recently, Joe was selected as the interim President of Spring Hill College in Mobile, Alabama. In this article, Joe draws from his experiences to offer lessons on how to exit an interim assignment on a high note.
read more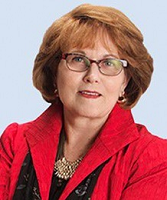 Article by Dr. Jackie Armitage ~
More and more, Registry clients are seeking the opportunity to conduct video interviews with prospective candidates. In this article, Registry Vice President Dr. Jacquelyn Armitage offers keys insights and tips on how to be successful in your next video interview.
read more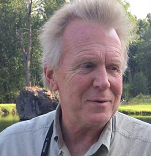 An Interview with: Will Wootton ~
For more than six years, Will Wootton served as the President of Sterling College in Craftsbury, Vermont. In this brief interview, Will reflects on his experience writing his new book
Good Fortune Next Time: Life, Death, Irony, and the Administration of Very Small Colleges.
read more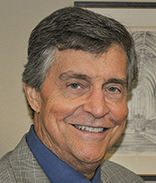 Book review by Dr. R. Fred Zuker ~
In this book review, Dr. R. Fred Zuker, himself a former president, offers his commentary on Will Wootton's new book on his own experiences as President of Sterling College in Vermont.
read more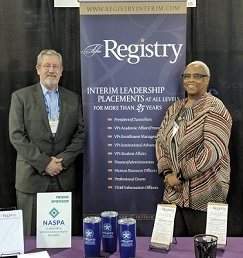 Looking ahead to the fall and winter travel season, The Registry will be attending and sponsoring several national higher education conferences. Read more to see where we'll be next, we'd love to see you there!
read more
NOMINATE A PEER
Contact The Registry for more information.
HIRE AN INTERIM
Searching for an Interim?
Please contact us for more information.
The Registry Out and About
The Registry team has been busy travelling around the country to attend conferences, and it's clear that Registry members have been staying busy too!
read more