About The Registry
Founded in 1992 by former college presidents Tom Langevin and Allen Koenig, The Registry is the Nation's premier interim placement firm in higher education. For more than twenty-five years, The Registry has provided exemplary service to the Academy; having worked with more than four-hundred colleges and universities, The Registry's robust client network only continues to grow.
To learn more about The Registry, please visit registryinterim.com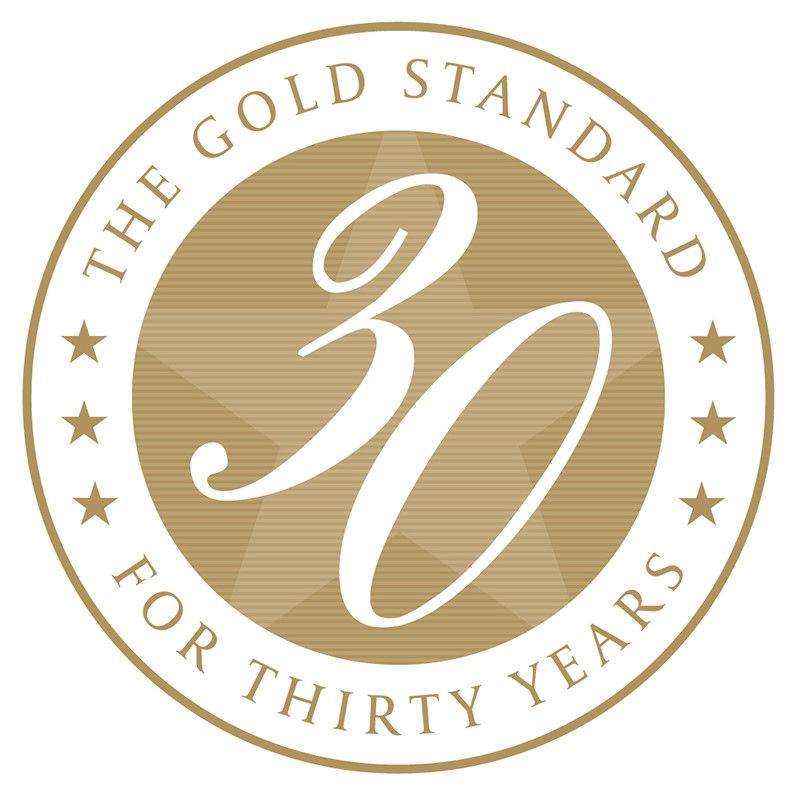 About The Membership
The Registry's interim model is highly unique, and is driven in part by its membership of veteran academic leaders. Members of The Registry are some of the Nation's most experienced and seasoned executives and senior-administrators, and represent myriad positions including professional and academic deans, cabinet officers, and chief executives.
To learn more about The Membership, please visit registryinterim.com/our-advantage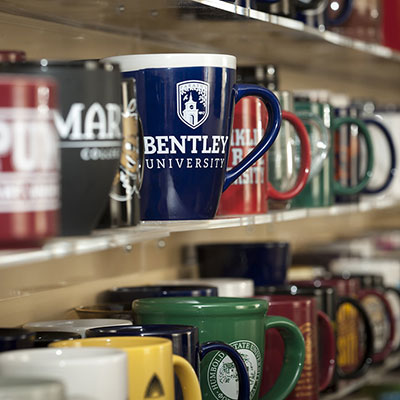 About The Newsletter
The first Registry Newsletter was published in September, 1996, and was delivered on a yearly basis during the years to follow. In 2017, in celebration of The Registry's 25th anniversary, the Newsletter was officially brought back into circulation after a brief hiatus. The quarterly membership newsletter, officially titled the Registry Chronicles in 2018, is delivered exclusively to the members of The Registry. The newsletter features interviews with current members, spotlights on current and recent assignments, information about our attendance at regional and national academic and professional meetings, and much more.