Interview with The Registry Chronicles and Dr. Thomas Corti ~
When Tom Corti agreed to serve as an Interim Senior Student Affairs Officer, he knew to expect challenges. What he did not expect was being asked to step in as the coach of the university's Rodeo team.
read more
Article by Dr. Jim Martin & Galen Hench ~
Interim leaders are becoming more numerous and influential on college campuses. Now higher education is faced with how to assess their effectiveness. This article originally appeared in HigherEdJobs in August 2021.
read more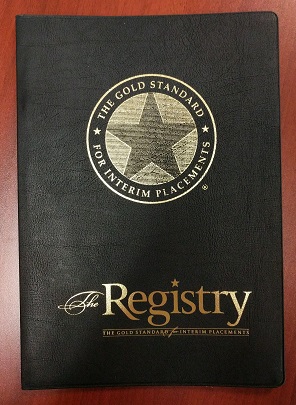 Article by Amy Miller ~
It is that time of year again! For any of our members who might wish to receive a highly coveted Registry Calendar for the 2022 year, please let us know. Information about how to request your calendar can be found here.
read more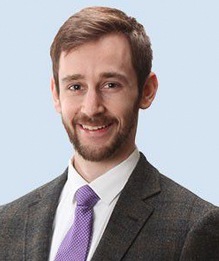 Article by Galen Hench ~
Since reintroducing the
Registry Chronicles
newsletter in 2018, we have published more than15 issues featuring nearly 100 articles and more than 80 unique authors. To continue to deliver timely and informative articles to our Members, we are seeking prospective authors who might wish to contribute to future issues of the newsletter. Read this article to learn more.
read more
NOMINATE A PEER
Contact The Registry for more information.
HIRE AN INTERIM
Searching for an Interim?
Please contact us for more information.