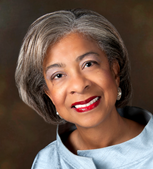 Article by Patricia Hardaway, J.D. ~
In this third installment of the "blindside" series, Patricia Hardaway shares her experience in handling an unexpected challenge as an interim Chief Human Resource Officer. The advice she offers may help you to address the surprises you encounter on an interim assignment.
read more
Interviews & Book Reviews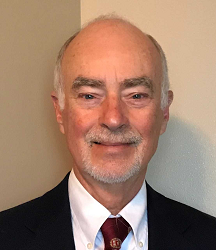 An Interview with: Dr. Dean Smith ~
In this interview, we explore Dr. Smith's new book on college and university finances and discuss the challenges of budgetary stress from the perspective of an interim.
read more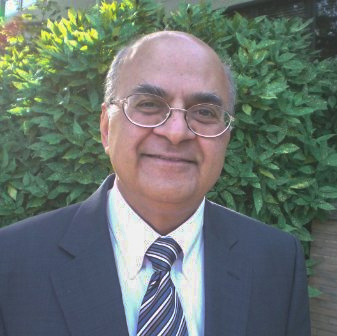 Book review by Dr. Raj Parikh ~
In this book review, Dr. Raj Parikh dives into "University Finances" to highlight key takeaways for academic leaders. In particular, Raj discusses several important chapters for those with no formal training in accounting or finance that may be useful on an interim assignment.
read more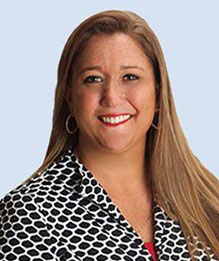 Update from Amy Miller ~
This article contains information about the upcoming Registry Annual Seminar, taking place between November 8th - 10th.
read more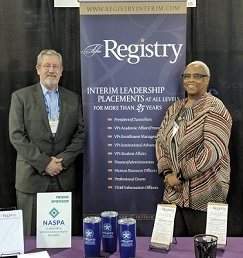 From The Registry ~
Looking ahead to our upcoming travel schedule, The Registry will be attending and sponsoring several national higher education conferences. Read more to see where we'll be next, we'd love to see you there!
read more
NOMINATE A PEER
Contact The Registry for more information.
HIRE AN INTERIM
Searching for an Interim?
Please contact us for more information.
The Registry Out and About
The Registry team has been busy travelling around the country to attend conferences, and it's clear that Registry members have been staying busy too!
read more