Article by Dr. Nayyer Hussain ~
In this article, Dr. Nayyer Hussain shares his insights into how enhancing financial aid practices and processes can improve student retention. Nayyer's commentary is rooted in his deep experience as a college and university chief financial officer. Nayyer has also served in three Registry interim assignments during his time as a member. Presently, he serves as the interim CFO at Ursuline College.
read more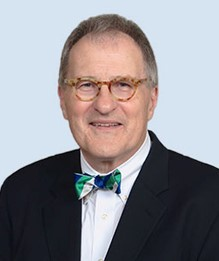 Article by Rev. Dr. Jim Martin ~
Rev. Dr. Jim Martin currently serves as a Registry Senior Consultant, though earlier in his career served as the Vice President for Academic Affairs and Provost of Mount Ida College. In this article, Jim shares his top ten tips to Registry members on how best to prepare for a Zoom interview. With so many colleges and universities moving to online interviewing tools like Zoom, these tips
read more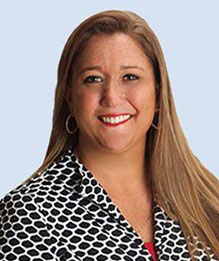 Article by Amy Miller ~
If you are interested in accessing the electronic report from the 2019 Annual Seminar in Scottsdale, Arizona then you may do so here. In this article you can also find updated information regarding the November 2020 Annual Seminar in Memphis, Tennessee.
read more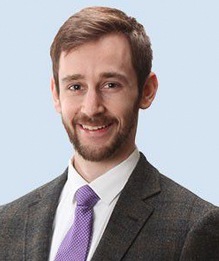 Article by Galen Hench ~
Registry members are voracious readers and writers, and we are proud of our growing Registry Members' Library which features an array of volumes authored and edited by members like you. We are making a call to members who might be interested in serving as a book reviewer for the Chronicles Newsletter, and if you are interested in learning more then click here.
read more
NOMINATE A PEER
Contact The Registry for more information.
HIRE AN INTERIM
Searching for an Interim?
Please contact us for more information.