Article by Carla Willis ~
Carla Willis currently serves as the Interim Vice President for Advancement & Communication at Saint Leo University, a position she has held since Summer 2019. In this article, Carla shares her advice on how interim leaders can keep their teams aligned to institutional goals in the face of COVID-19 and more.
read more
Article by Dr. Jim Martin and Galen Hench ~
This article was originally published in HigherEdJobs in June 2020, and is featured here for our members who may not have seen it. In this article, Jim and Galen discuss how the perspective of outside interim leadership has changed, what institutions should expect of an outside interim, and the value of veteran leaders during the ongoing pandemic.
read more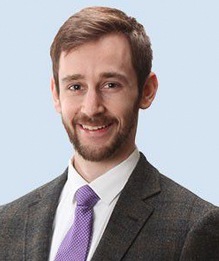 Article by Galen Hench ~
In this brief article, Galen offers updates regarding The Registry's continued expansion on LinkedIn, what we are doing to highlight our member's achievements, and how members can connect to The Registry's LinkedIn page.
read more
NOMINATE A PEER
Contact The Registry for more information.
HIRE AN INTERIM
Searching for an Interim?
Please contact us for more information.