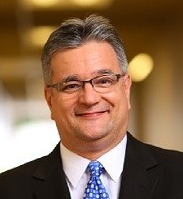 Article by Dr. Carlos Tasso Eira De Aquino ~
In this article, first appearing in HigherEdJobs, Dr. Carlos Tasso Eira De Aquino challenges us to consider: Are higher education institutions serious about embracing diversity and inclusion at the systemic level, or are they using this theme merely as public relations in this unique moment in history?
read more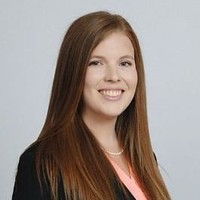 Interview with Mikaela Rodgers ~
In recognition of her great work in support of The Registry, Mikaela was recently promoted to serve as the Director for Business Development. In this new role, she will be responsible for developing, expanding, and executing platforms and systematic strategies for business development outreach designed to capitalize on the Registry's comprehensive marketing and sales campaigns.
read more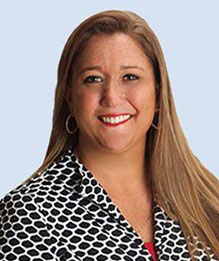 Article by Amy Miller ~
As of now, The Registry still intends to host our next Annual Seminar in Memphis, Tennessee this November. Further updates can be found here.
read more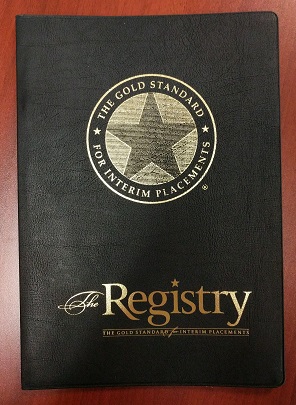 If you have not yet ordered your complementary 2022 Registry Calendar, there is still time to do so! Read this brief update for more information about how to submit your order.
read more
NOMINATE A PEER
Contact The Registry for more information.
HIRE AN INTERIM
Searching for an Interim?
Please contact us for more information.