Registry 27th Annual Seminar Previews
Registry Annual Seminar Panel Preview by Dr. Rev. Bill Nelsen ~
Bill Nelsen serves as a Registry Senior Consultant and will be facilitating a panel on "New Directions for Theological Seminaries." In this preview, Bill offers some background on the panel and its speakers.
read more
Registry Member and Staff Articles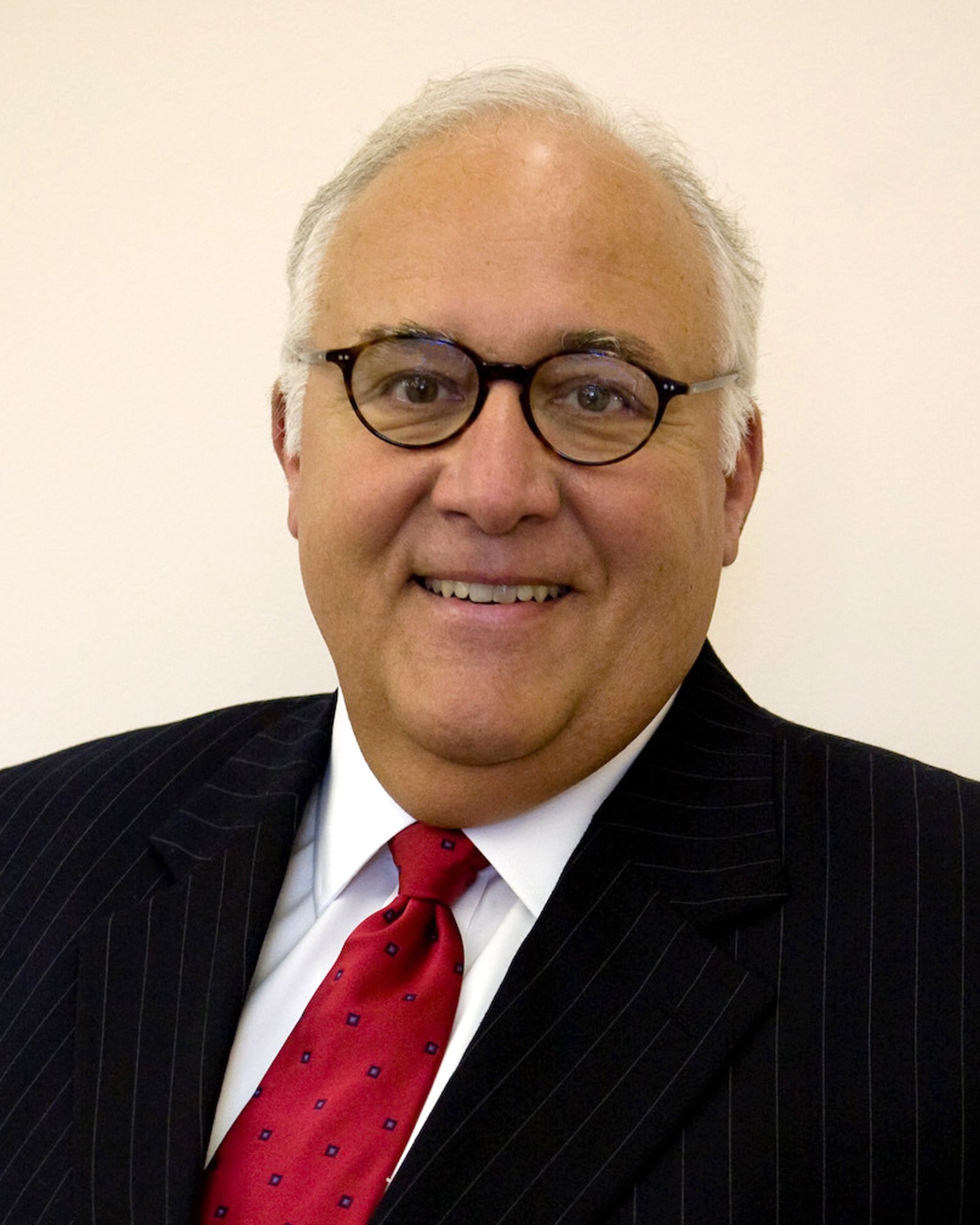 Article by Dennis Hunt ~
Dennis' first Registry interim assignment was at Carlow University, where he spent nearly 15 months as the interim Vice President for Development. Later, he served as the interim Vice President for Advancement at Oklahoma City University. In this article, Dennis shares his perspective on how you can end your assignment effectively.
read more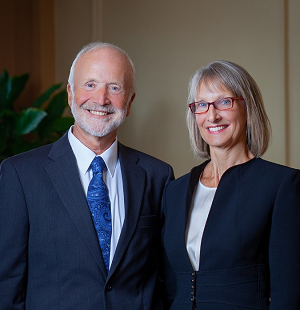 Article by Chris Plunkett and John Watson ~
In this co-authored article, Chris and John discuss the benefits, challenges, and key decisions that must be jointly made between a Registry interim and his or her spouse or partner.
read more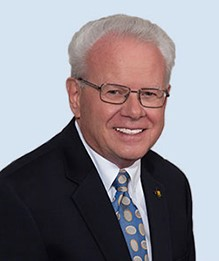 Article by Dr. Robert Smith ~
The expectations document is an essential element of any successful placement. In many ways, it is this document that uniquely details the roles and responsibilities of the interim during their period of service. In this article, Bob shares his insight into the development and codification of the Expectations Document.
read more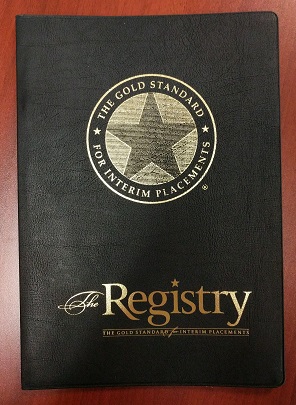 Article by: Galen Hench ~
Want your free Registry calendar? Read this brief article to learn more!
read more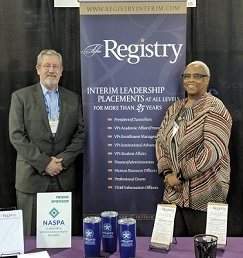 Looking ahead to the fall and winter travel season, The Registry will be attending and sponsoring several national higher education conferences. Read more to see where we'll be next, we'd love to see you there!
read more
NOMINATE A PEER
Contact The Registry for more information.
HIRE AN INTERIM
Searching for an Interim?
Please contact us for more information.