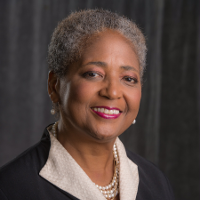 Article by Arlene Cash ~
In this article, Arlene draws upon her extensive enrollment management experience to offer advice on how interim leaders might best respond to the challenges they encounter coming out of the pandemic.
read more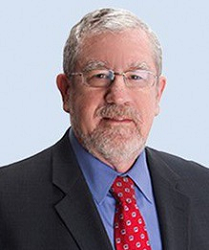 Article by Kevin Matthews ~
Recently, Registry Advisory Services was featured in a Chronicle of Higher Education spotlight on public/private partnerships and alternative features. Readers can access the complete piece here.
read more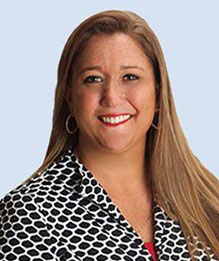 Article by Amy Miller ~
In this brief update, Amy offers the latest news on the 2021 Registry Annual Seminar.
read more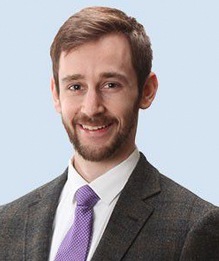 Article by Galen Hench ~
More and more, colleges and universities expect that interim candidates be prepared to articulate a personal diversity, equity, and inclusion statement. That is, a statement on how the interim might assist the institution in meeting key DEI priorities. In this article, we offer a few resources you might consider using.
read more
NOMINATE A PEER
Contact The Registry for more information.
HIRE AN INTERIM
Searching for an Interim?
Please contact us for more information.