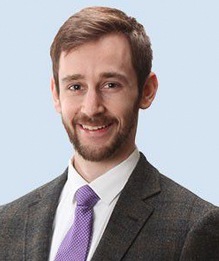 Article by: Galen Hench ~
If there were just one word to best articulate The Registry's approach to interim leadership it would be fit. Make no mistake, fit is perhaps the biggest "little word" in our office. As Registry Chancellor George Matthews describes it, "fit is everything—it's the basis of everything that we do here." Beyond fit however, there is another consistent theme that emerges in the articles to follow: flexibility.
read more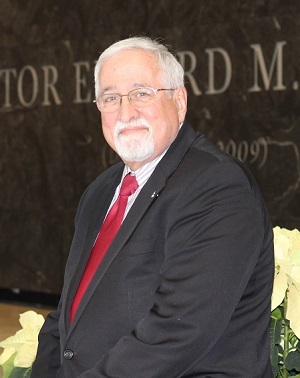 An Interview with: Christopher Mosher & Galen Hench ~
Mr. Christopher "Chris" Mosher currently serves as the interim Chief Development Officer at the Edward M. Kennedy Institute for the U.S. Senate in Boston, Massachusetts. This is Chris' first interim assignment through The Registry. Galen sat down with Chris at the EMK Institute to discuss his experiences serving as an interim.
read more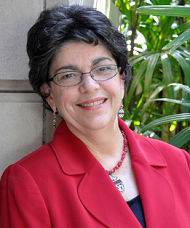 By: Yvonne Berry ~
Yvonne Berry is currently the interim Vice President for Finance & Administration at Carroll University. Yvonne shares her experiences in her first Registry interim assignment, including both her challenges and her successes.
read more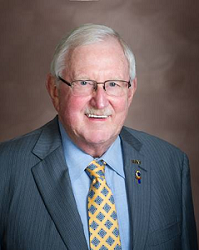 By: Vic Morgan, Ph.D. ~
Vic Morgan is currently the interim President of the University of Houston-Victoria, where he has served since April 2014. A reflection of his success and fit at the university, Vic has been extended--by mutual agreement--a total of four times. His assignment will officially conclude in August of this year.
read more
NOMINATE A PEER
Contact The Registry for more information.
HIRE AN INTERIM
Searching for an Interim?
Please contact us for more information.
The Registry Out and About
The Registry team has been busy travelling around the country to attend conferences, and it's clear that Registry members have been staying busy too!
read more