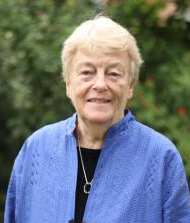 Article by Dr. Carol Moore ~
Dr. Carol Moore has served as an interim president on several occasions throughout her career. In this article, Carol reflects on her experiences to inform readers of the benefits and potential challenges of leading as a disruptor.
read more
Article by Dr. Jim Martin & Galen Hench ~
In this article, Senior Consultant Dr. Jim Martin and Director of Membership Galen Hench explore why some leaders are motivated to serve as interims in higher education. This article originally appeared in HigherEdJobs in March 2021.
read more

Article by The Registry ~
In response to questions regarding The Registry Membership Agreement, we seek to address the core of those questions here. Please take a moment to review the information shared in this brief piece and contact us if you have any further questions.
read more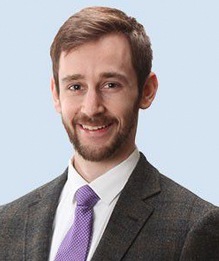 Article by Galen Hench ~
We are making a call to recent authors who are interested in having their book featured in the Registry Chronicles newsletter. Read this article to learn more.
read more
NOMINATE A PEER
Contact The Registry for more information.
HIRE AN INTERIM
Searching for an Interim?
Please contact us for more information.