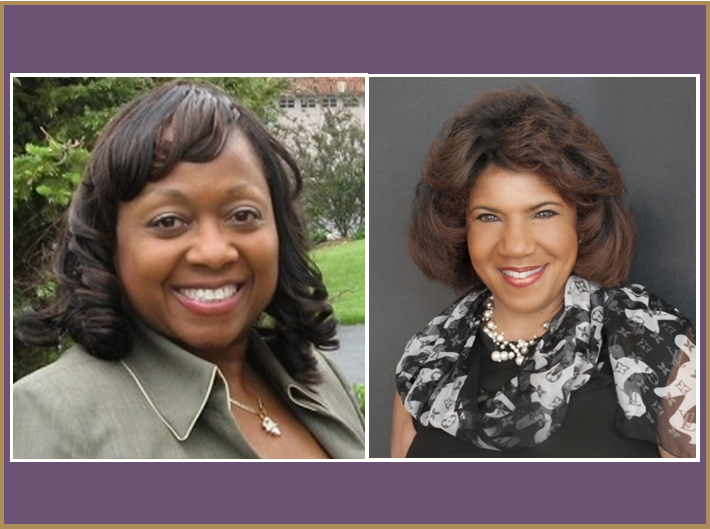 A Joint Interview With: Drs. Dorothy Campbell and Boyce Williams ~
Against the backdrop of the Coronavirus, conversations about the Black Lives Matter Movement have seen a resurgence in the wake of the killings of George Floyd, Breonna Taylor, Ahmaud Arbery, and others. In this article, members Dorothy Campbell and Boyce Williams share their perspectives about the meaning of Black Lives Matter and why it is vital that interim leaders understand the message behind the movement. At the end of the article, Dorothy and Boyce provide a list of suggested resources for those who are interested in pursuing further reading on the topic.
read more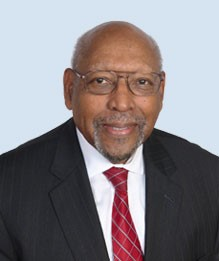 Article by Dr. Richard Green ~
A long-time colleague of Registry Co-Founder Dr. Thomas Langevin, Richard has served as an interim President on several assignments and now serves as a Registry Senior Consultant. In this article Richard reflects on his unique experiences in the academy, and shares how those experiences can help to prepare other leaders as they assume an interim presidency themselves.
read more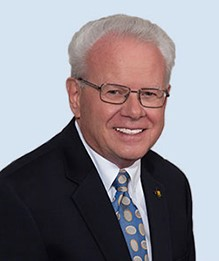 Article by Dr. Robert "Bob" Smith ~
Bob currently serves as a Registry Senior Consultant leading the placement of interim leaders, complementing his previous experience as a Registry client himself. In this article Bob dives into great detail about the benefits of creating a LinkedIn profile and shares numerous tips about how to optimize your professional page. Further, Bob offers advice on how to connect with the The Registry's new LinkedIn page once you have created your profile.
read more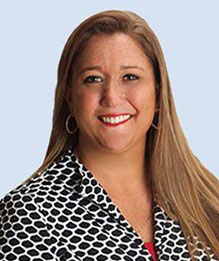 Article by Amy Miller ~
Due to the challenges imparted by the Coronavirus, The Registry has made the difficult decision to cancel the November 2020 Annual Seminar. For more information, please read this article.
read more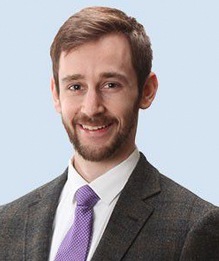 Article by Galen Hench ~
In this brief article, we discuss The Registry's new social media initiatives and outline the new ways that you can connect with us online.
read more
NOMINATE A PEER
Contact The Registry for more information.
HIRE AN INTERIM
Searching for an Interim?
Please contact us for more information.