Get Your Free Registry Calendar!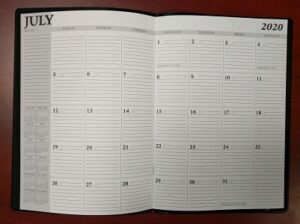 Those members who are attending the Annual Seminar will receive a free calendar as part of their welcome packet. If you are unable to attend the Seminar and would like a Registry calendar then contact Mikaela Rodgers to learn how. Supplies are limited, and calendars will be distributed on a first-come-first-serve basis. 
HIRE AN INTERIM
Searching for an Interim?
Please contact us for more information.
NOMINATE A PEER
Contact the Registry for more information.